Reincarnated: How Lost Dreams, Jobs and Loves Set Free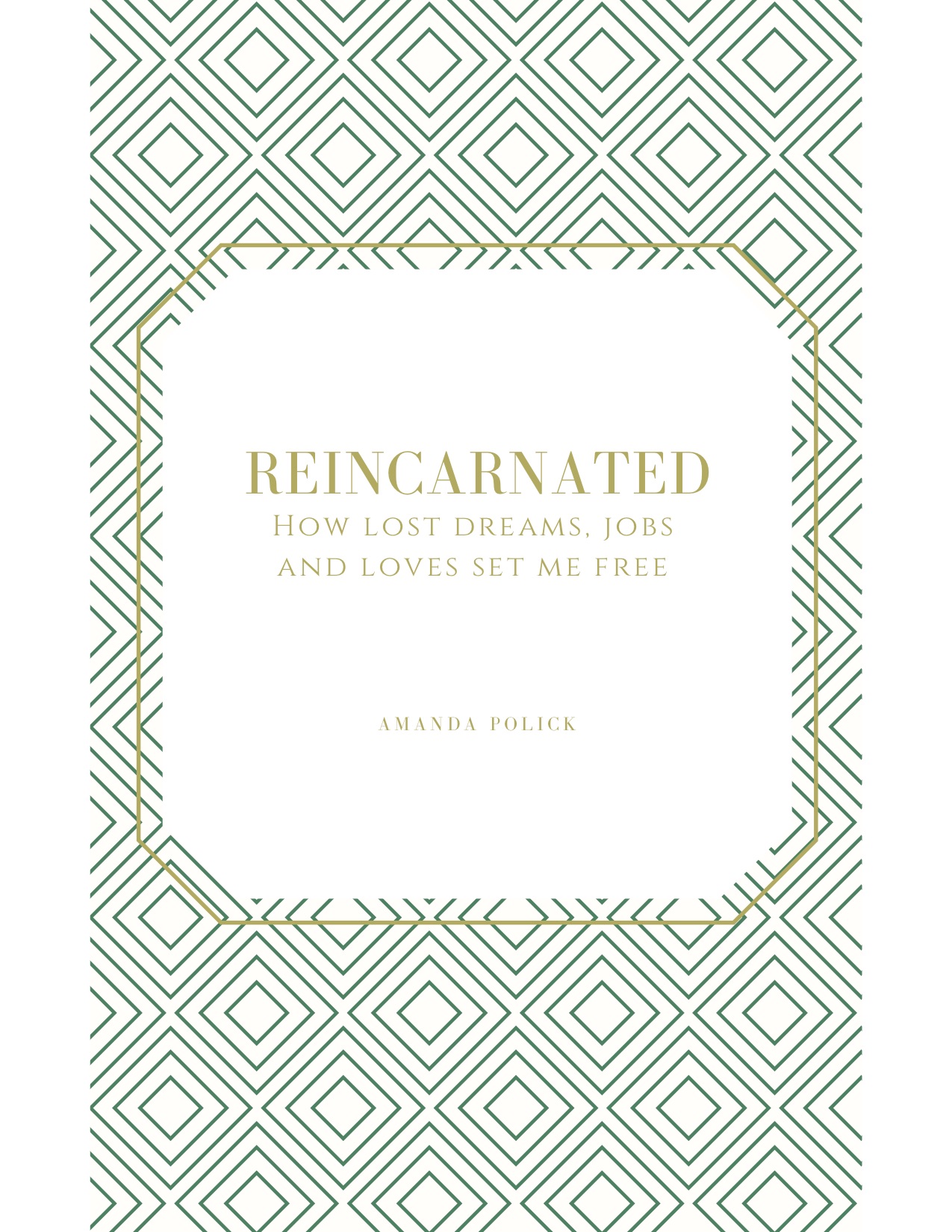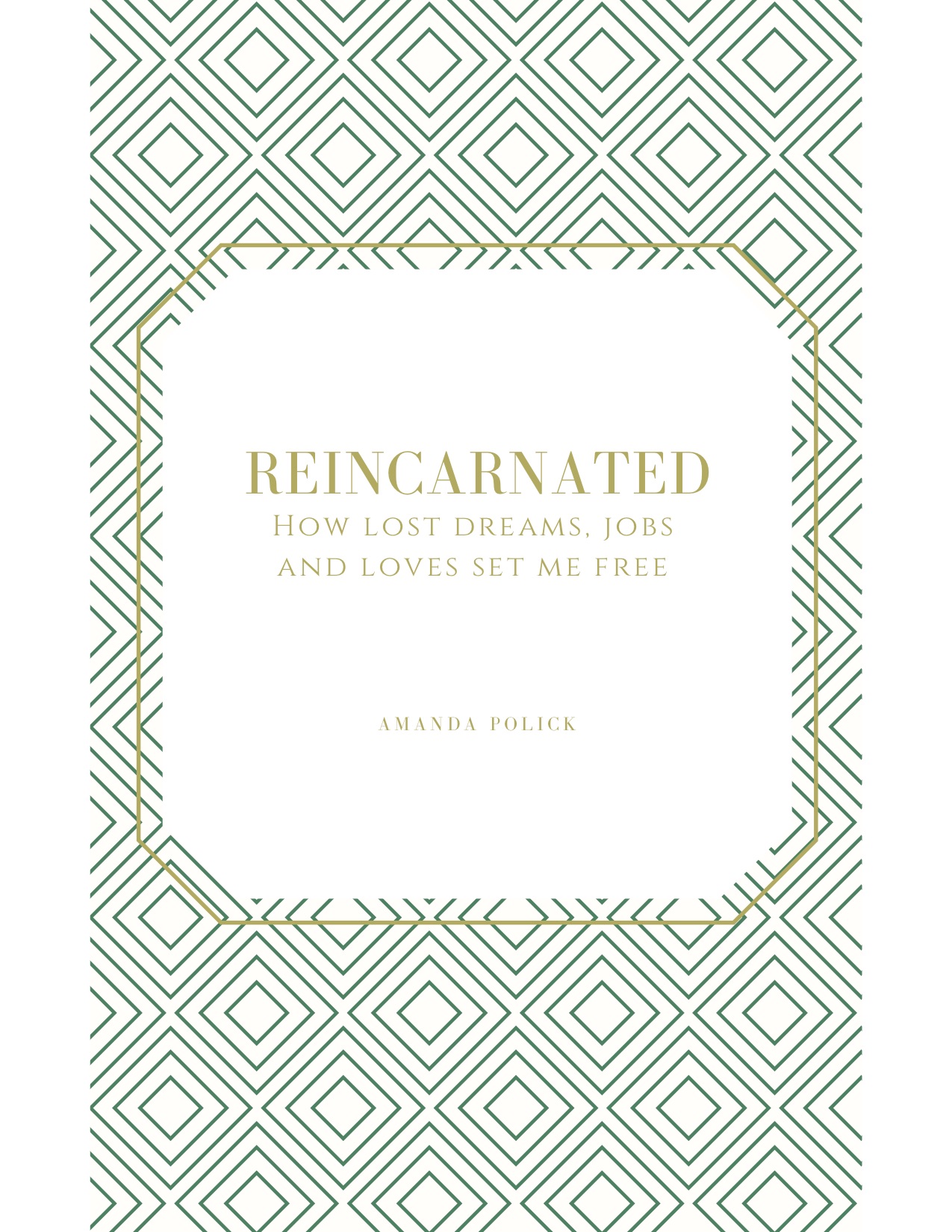 Reincarnated: How Lost Dreams, Jobs and Loves Set Free
Do you have a dream you're chasing that seems to be slipping away? Are you trying to figure out your next step, but feel like the valley is too deep to get out of? Is there a voice inside telling you that you're not allowed to want something bigger, better or different with your life?
In my debut memoir, Reincarnated: How Lost Dream, Jobs and Loves Set Me Free, I tear open my heart with the trials and triumphs of following the path I forged myself. From pursuing my dream of acting in Los Angeles at nineteen to being a casualty of the Great Recession, this is the story of a girl who never stopped believing in herself and what she was created to do.
Inside this book, you'll find:
Why it's important to come back for round two when you don't get what you hoped for the first time

How losing a job can mean being brave enough to go after what you thought wasn't for you

Why desperate waiting in the valleys is essential for success

How changing your plans doesn't mean abandoning the dreams you have

Why you are not meant to be just one thing or to live a singular kind of life
For the ones in transitions, remembering a life they thought was out of reach or trying to navigate a non-linear path, may these pages instill a new belief in you that you are meant to live a bold life, even when the story changes.
Included in every digital book purchase:
"The Thrive Formula" a bonus audio training applying key principles from my story and putting them into tangible action steps. Accessed directly inside your ebook copy.

$1 will be donated to St. Jude Children's Research Hospital. Whenever Amanda felt like hope was lost, she somehow found it right around the corner, just like the families of St. Jude. As a cause she's been involved with for a couple of years now, she is excited to include you in making sure that no family ever receives a bill for treatment, transportation, housing or food.